Welcome to
a world of
healthy eating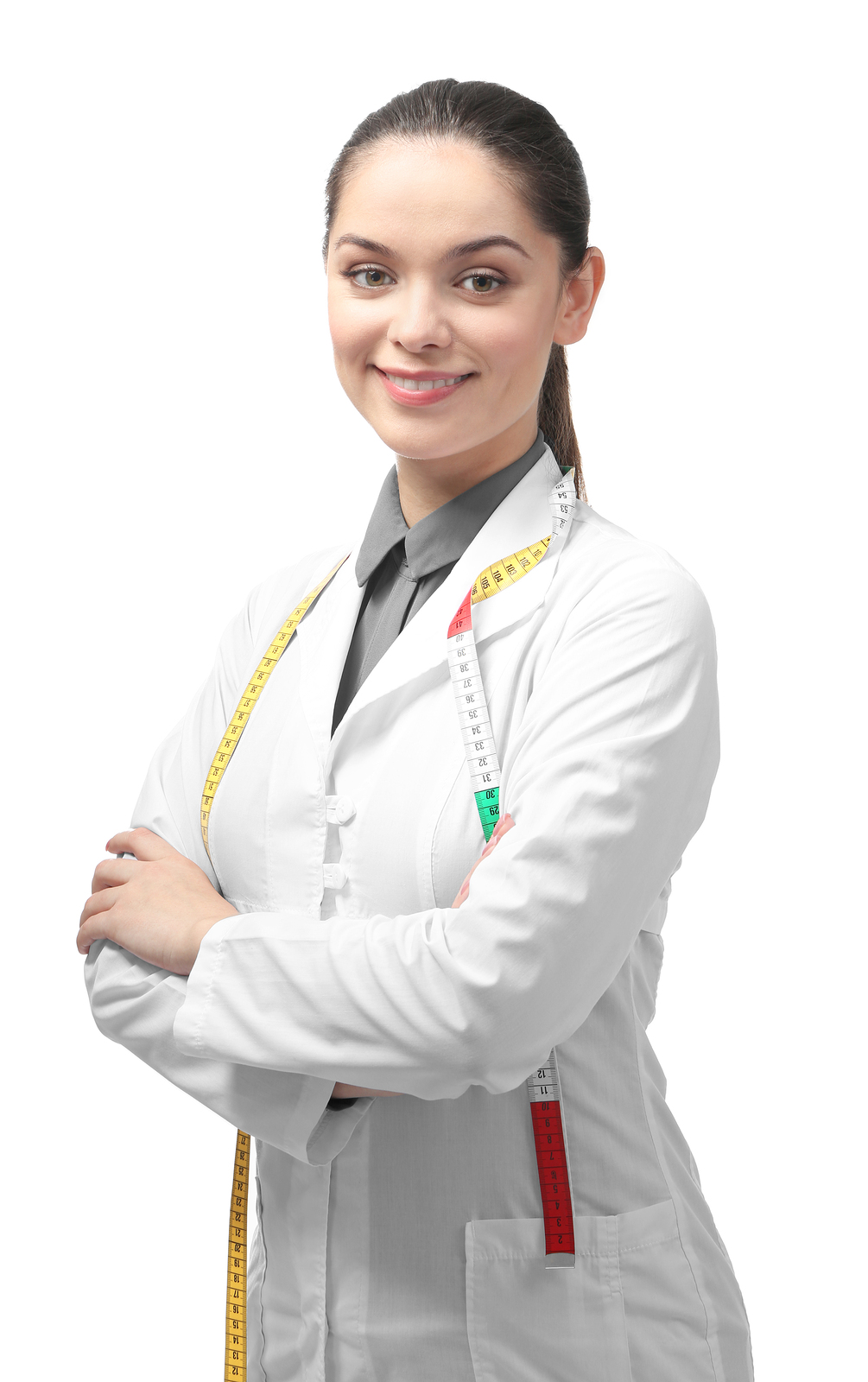 About Us
Texas Nutrition Consultants, formerly Shelley Madsen & Associates, is one of the largest and most experienced practices of dietitians in Central Texas. Many of Central Texas' healthcare providers such as primary care physicians, endocrinologists, cardiologists and psychologists refer their patients to us when their patients need expert advice.
As Registered Dietitians, we are the food and nutrition experts who can translate the science of nutrition into practical solutions for healthy living. We make it easier for you and your family to eat better.
Whether you are diagnosed with diabetes, heart disease, high blood pressure, high cholesterol, an eating disorder like anorexia or bulimia; considering gastric bypass surgery; or are just trying to gain or lose weight, we are here to help you!
In books, magazines, television and on the internet, everyone is so bombarded with diet tips that it is difficult to tell fact from fad. Our staff has the background knowledge and expertise to guide you to develop a healthy eating plan that works for you.
With a convenient office location in Austin, we serve clients from throughout the region and regularly have patients coming from Austin, Bastrop, Buda, Burnet, Cedar Park, Dripping Springs, Elgin, Georgetown, Hutto, Kyle, Lakeway, La Grange, Leander, Marble Falls, Round Rock, Smithville, Taylor, West Lake Hills and Wimberly.
Contact Us
Diabetes and pre-diabetes
Polycystic ovarian syndrome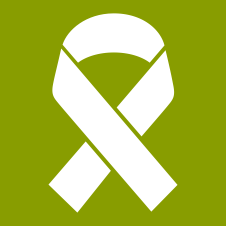 Cancer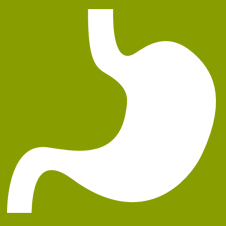 GI disorders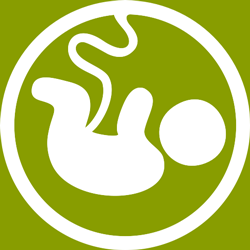 Pregnancy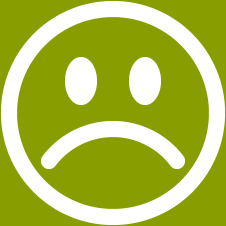 Emotional Eating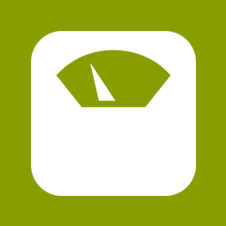 Underweight
We will be happy to work closely with your doctor so that you get the best care.
FAQ
Registered Dietitians (RD's) are health professionals specializing in food and nutrition. In order to earn the nationally-recognized credential of RD, a candidate must complete a Bachelors Degree in Food and Nutrition and/or Masters Degree in Nutrition or American Dietetic internship. RD status also requires successfully passing the National Registration Exam and accumulating a sufficient number of on-going Continuing Education credits annually. A RD is sometimes referred to as a nutritionist, however, a nutritionist who has not achieved RD status may not advertise herself or practice as a Registered Dietitian. Also, in Texas, Registered Dietitians are licensed (LD) to prevent misuse of the term nutritionist.
RD's and LD's are the only health professionals permitted to counsel patients on medically-necessary dietary intervention. There are no laws about what credentials are needed to go by the title of "nutritionist".