Our Team Of Registered Dietitians
All of our nutrition consultants are Registered Dietitians (RD) authorized by the Commission on Dietetic Registration of the American Dietetic Association and licensed to practice in Texas by Department of State Health Services. They have met strict, specific educational and professional prerequisites and pass national registration examinations before they can use legally protected term "dietitian".
In addition, most of us are Certified Diabetes Educators (CDEs), board certified in diabetes education by the National Certification Board for Diabetes Educators. This is the highest accreditation of professionals in the diabetes self-management field.
When you schedule your appointment, you will be matched with a nutrition consultant who meets your individual needs and will provide you with the most current nutrition information and interventions.
Shelley Madsen, RD, LD, CDE
Shelley Madsen is a Registered and Licensed Dietitian as well as, a Certified Diabetes Educator. She attended University of Texas at Austin where she received her Bachelor's degree in Psychology and completed the Coordinated Program of Dietetics. Shelley has practiced in the field of nutrition education for 20 years, specializing in assisting people with diabetes, weight management, adults with disordered eating issues, sports nutrition, and many other nutritional challenges to advance their goals for optimal health. When not working, Shelley enjoys spending time with her family and friends, traveling and participating in physical activity such as walking her dogs and working out.
Laura Walker, MS, RD, LD, CDN, CDE
Laura is a Registered and Licensed Dietitian, as well as, a Certified Diabetes Educator. She has her Masters Degree in Clinical Nutrition. Laura believes that one's relationship with food is just as important as the food itself. Diabetes, continuous glucose monitors, insulin pumps, weight management, gastrointestinal issues, cardiovascular disease, pediatric nutrition, and food allergies are her specialties. Helping her clients achieve their personal health goals is her true passion.
Danielle Kuhn, MS, RDN, LD
Danielle is a Registered and Licensed Dietitian who has earned both her Bachelor's and Master's Degrees in Nutrition from Texas State University. Diabetes, cardiovascular disease, pregnancy, pediatrics, vegetarianism, and weight management are her specialties. Danielle is passionate about working with parents and children in managing picky eating and other childhood nutrition concerns to make family mealtimes stress-free and enjoyable. Danielle also enjoys guiding clients of all ages in developing a healthy relationship with food and achieving personal health goals.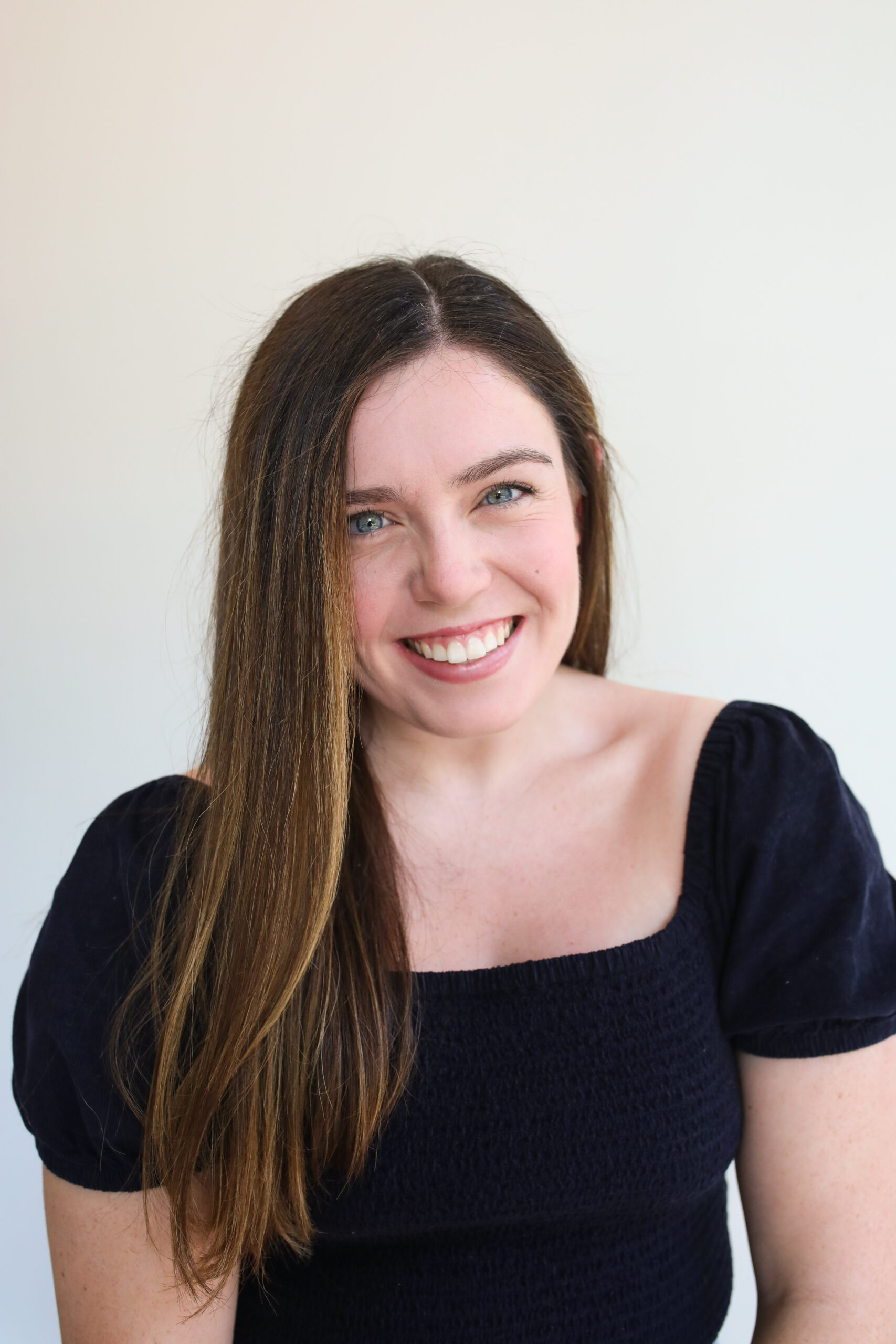 Lainey Gorman, RDN, LD
Lainey is a Registered and Licensed Dietitian who earned her Bachelor's degree from The University of Arkansas and completed her dietetic internship at Lipscomb University. She specializes in diabetes, weight management, gastrointestinal disorders, pregnancy, and cardiovascular disease. Lainey is passionate about people having a healthy relationship with their bodies, food, and disease management. She helps clients find lasting solutions to health concerns by tailoring her nutrition counseling and education to best fit each client individually. Outside of nutrition counseling, she enjoys cooking, trying new restaurants, and going on walks with her dog Henry.